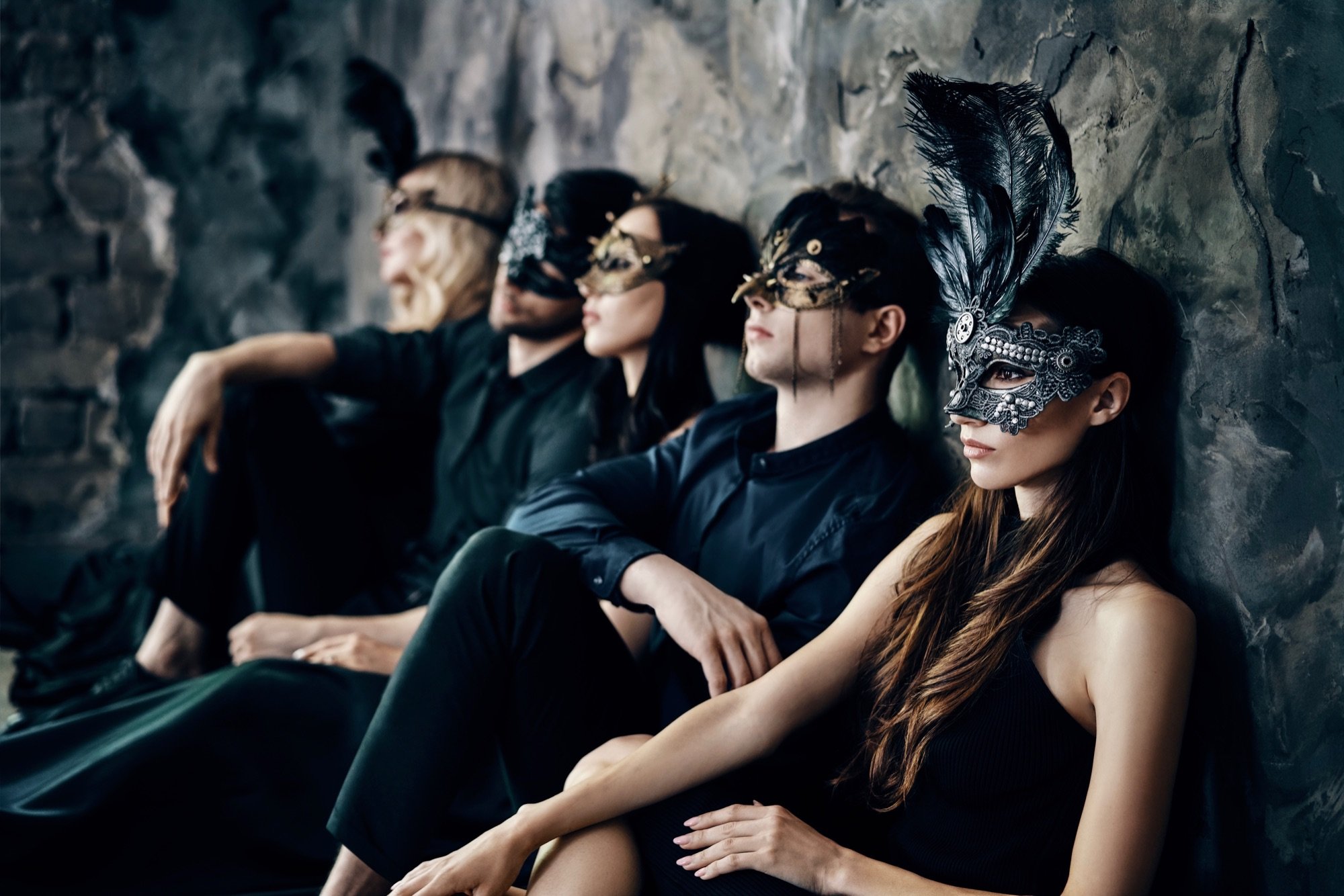 VIEW MASQUERADE BALLS IN 2023 YOU CAN ATTEND
People often ask " Where can i go to a masquerade ball"? "Any Masquerade balls in the UK" etc well on this page there is all the information you need!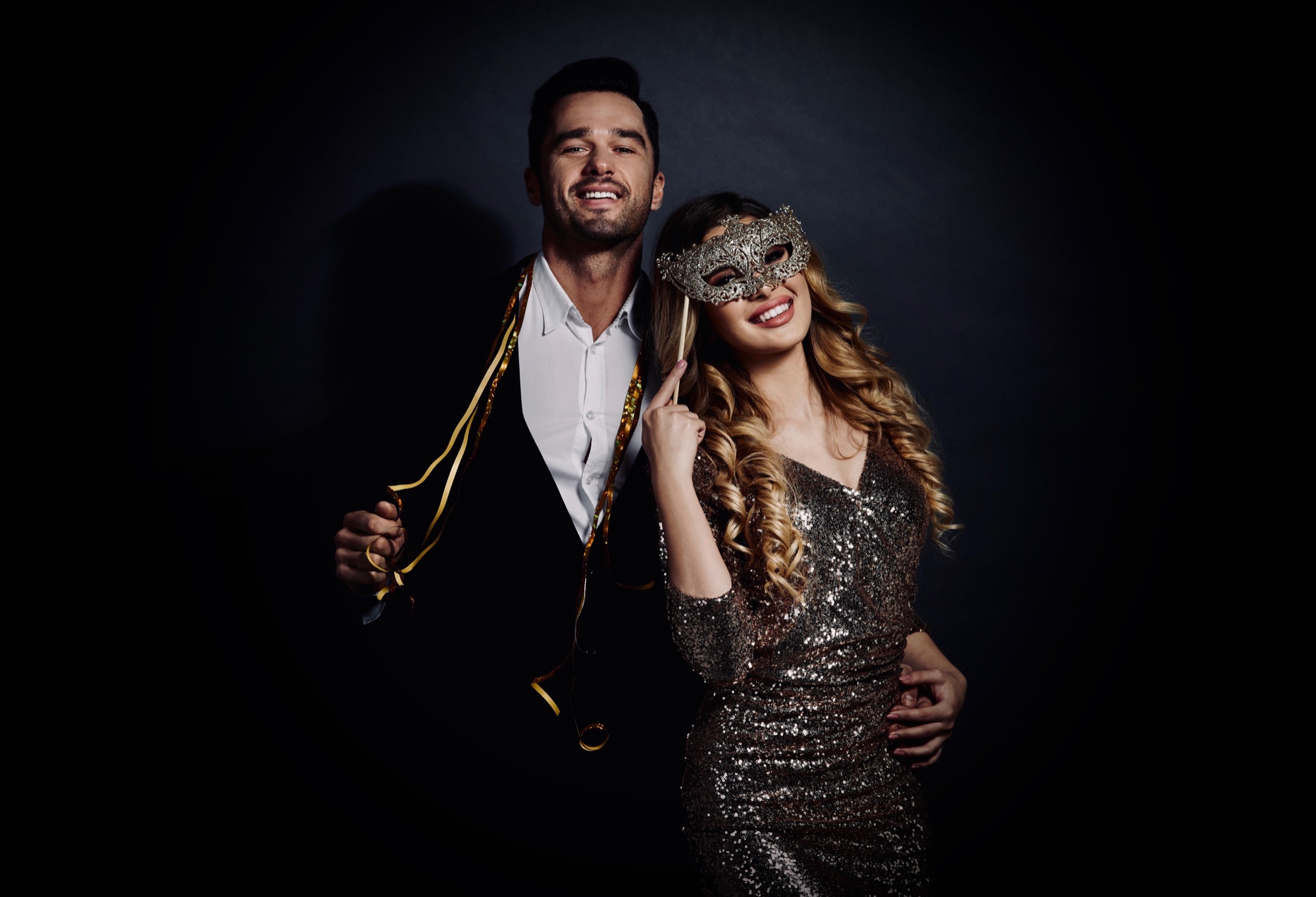 4 Styling Tips For A Posh Masquerade Ball
If you're lucky enough to be invited to a posh masquerade ball, you'll want to make sure you dress to impress. Here are four must know tips on what to wear...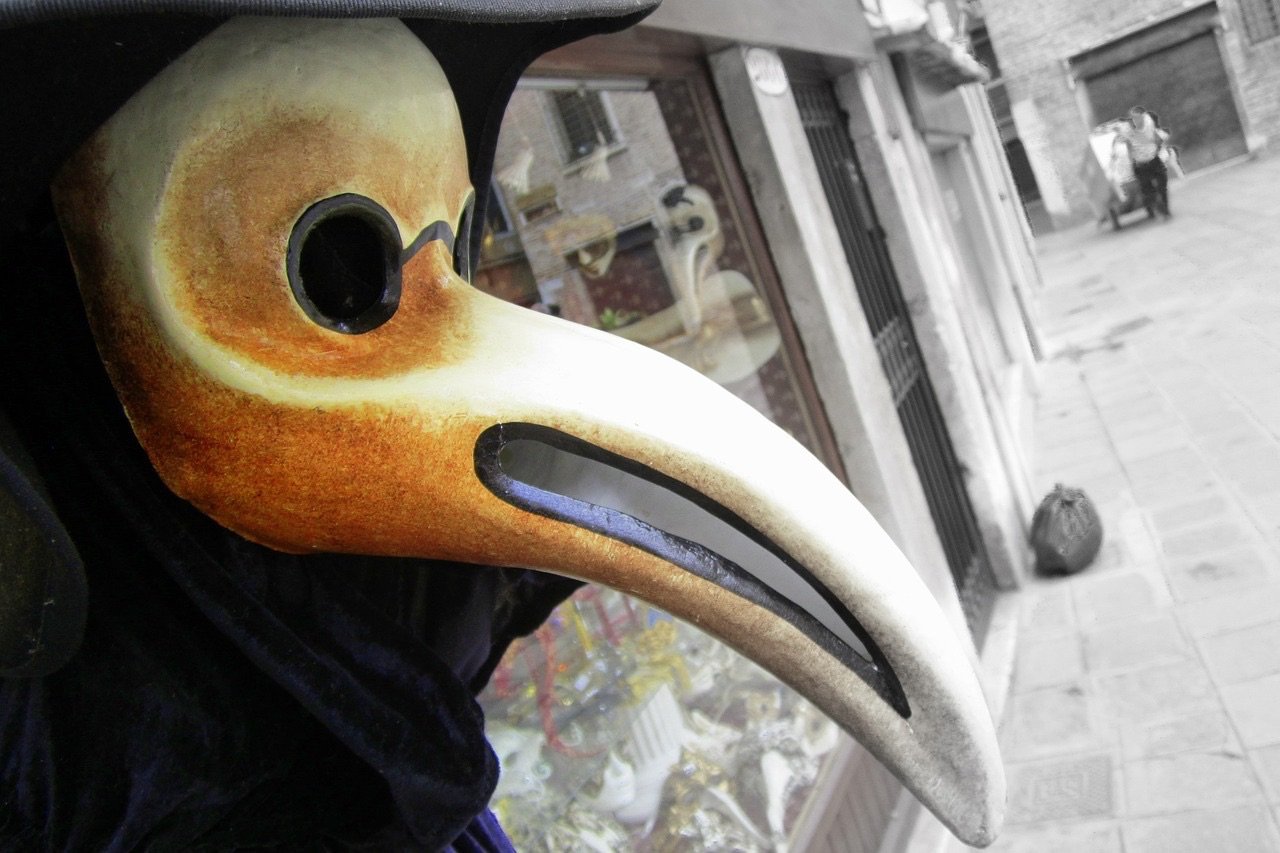 HISTORY AND THE VARIOUS STYLES OF VENETIAN MASKS
The main types/styles of classical Venetian masks are the bauta, moretta, gnaga, medico della pesta, pantalone, arlechino, colombina etc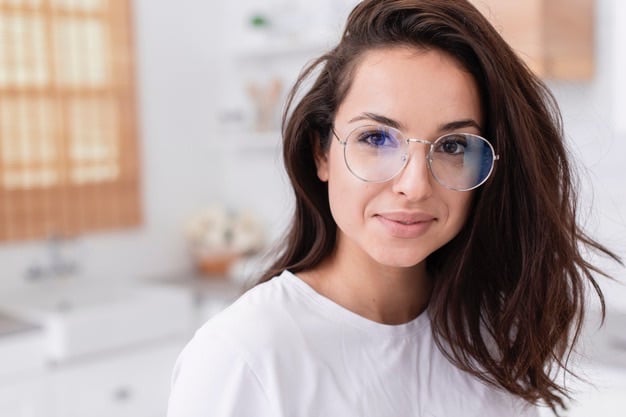 HELP IF YOU WEAR GLASSES & WANT A MASQUERADE MASK
We know just how frustrating masquerade balls can be for people who wear glasses so we have come up with this little help page just for you.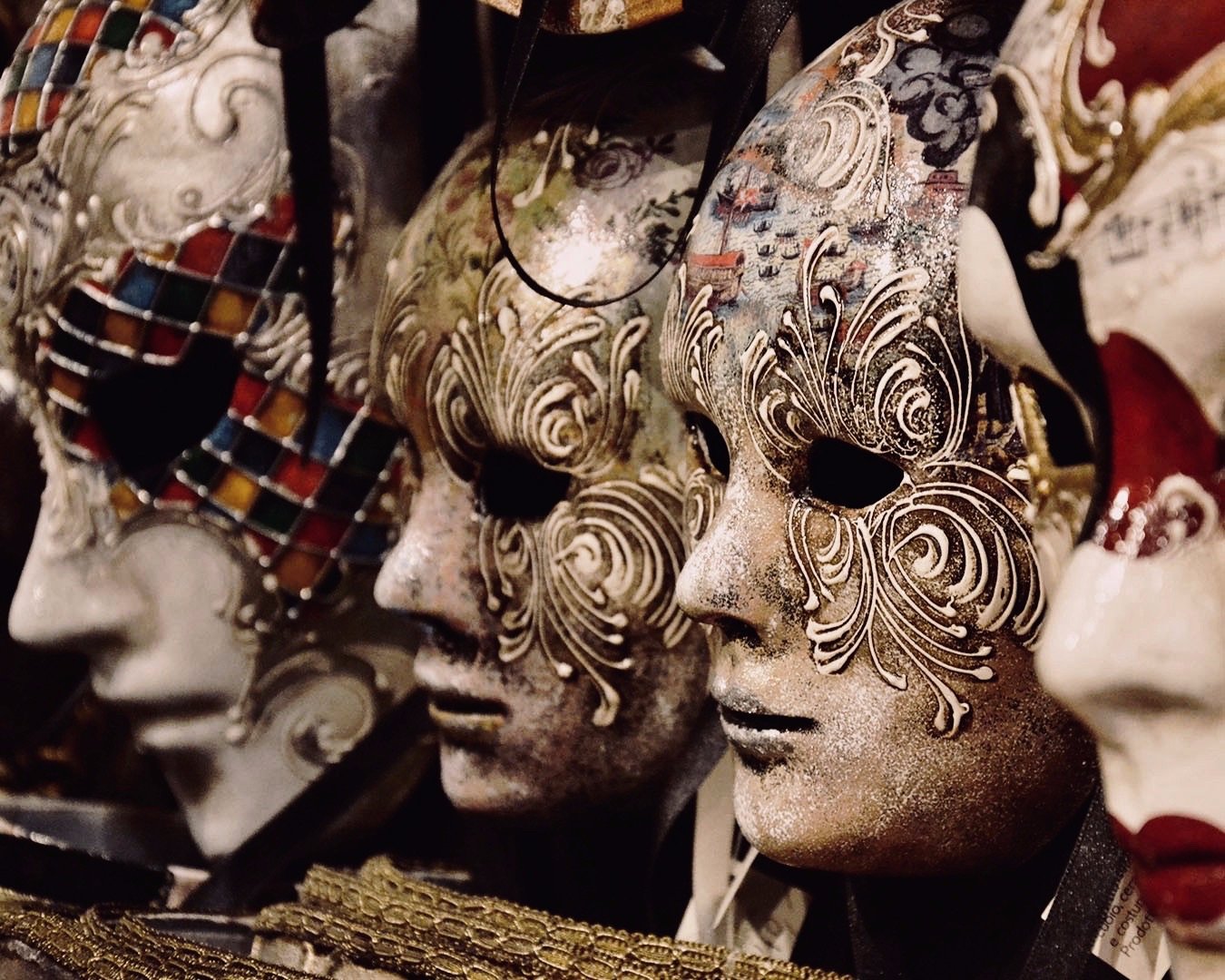 4 Simple Ways To Authenticate Your Venetian Mask
Sadly there are a lot of masks [made from plastic and not paper mache] made in China, use this guide to help you spot a fake Venetian mask.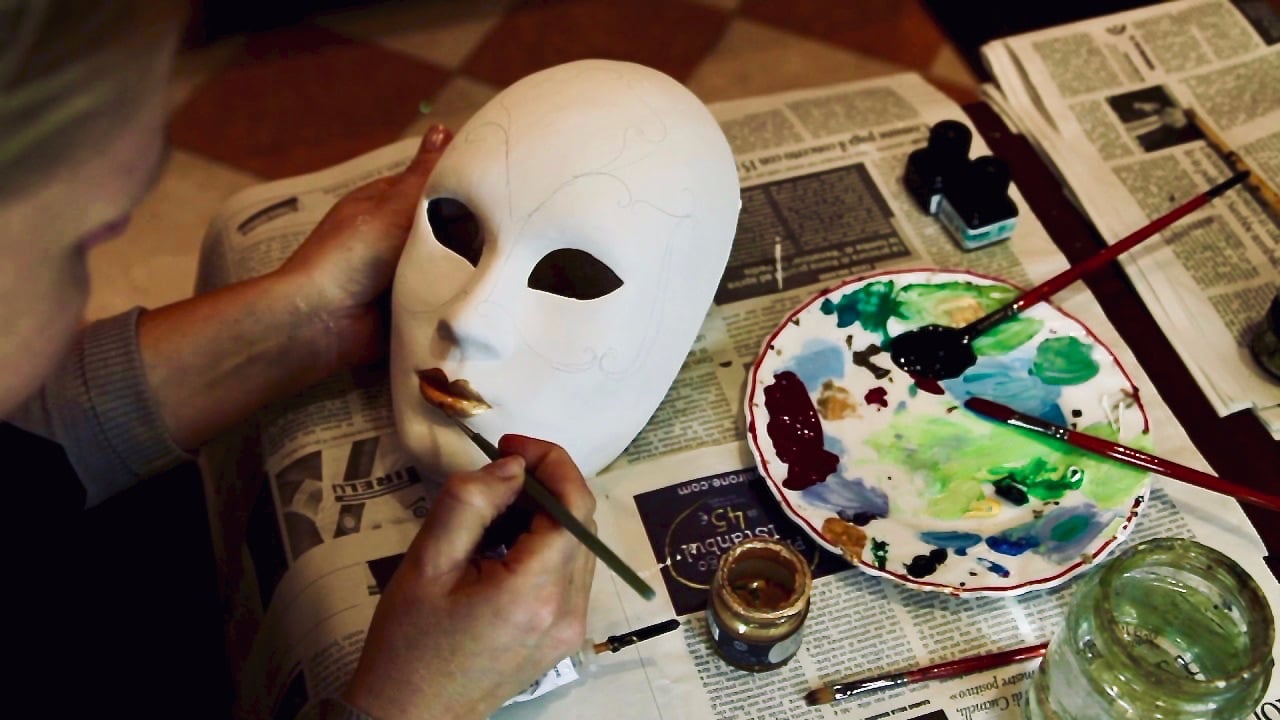 How to Make a Masquerade Mask with Everyday Household Items
Making masks is a great way to pass the time when looking for fun and interesting activities to enjoy with the kids or even to make your own distinctive design.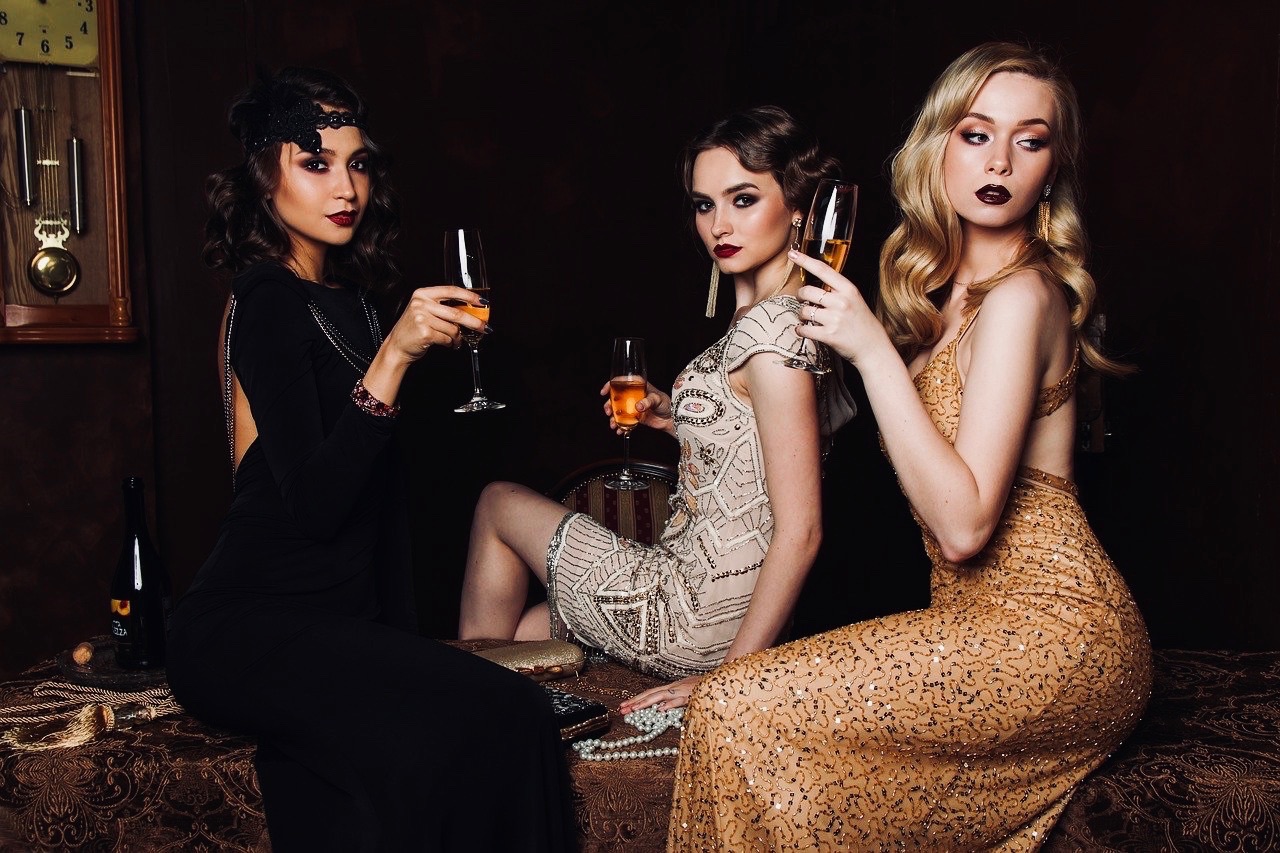 how to host the perfect Masquerade ball
To throw a masked ball that's better than you imagined, use this ultimate must-have guide hosting the perfect masquerade party!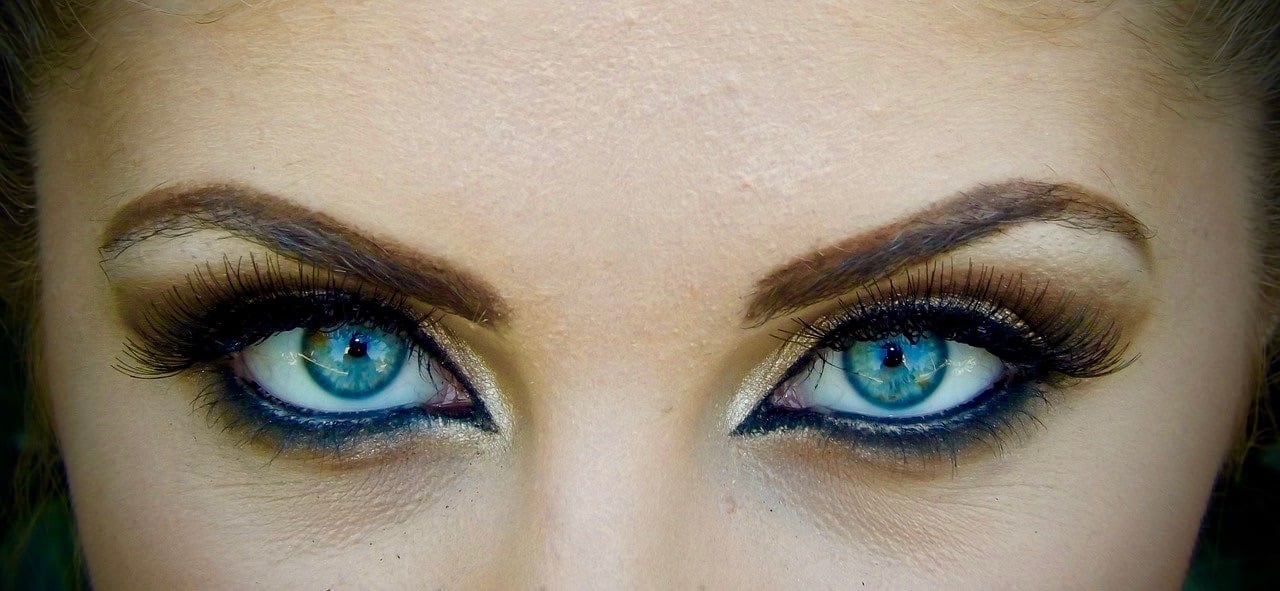 5 Ultimate Make-up Styles For Your Masked Ball
As we sell masks we thought you would like some fantastic makeup styles for the masked ball/party you're attending.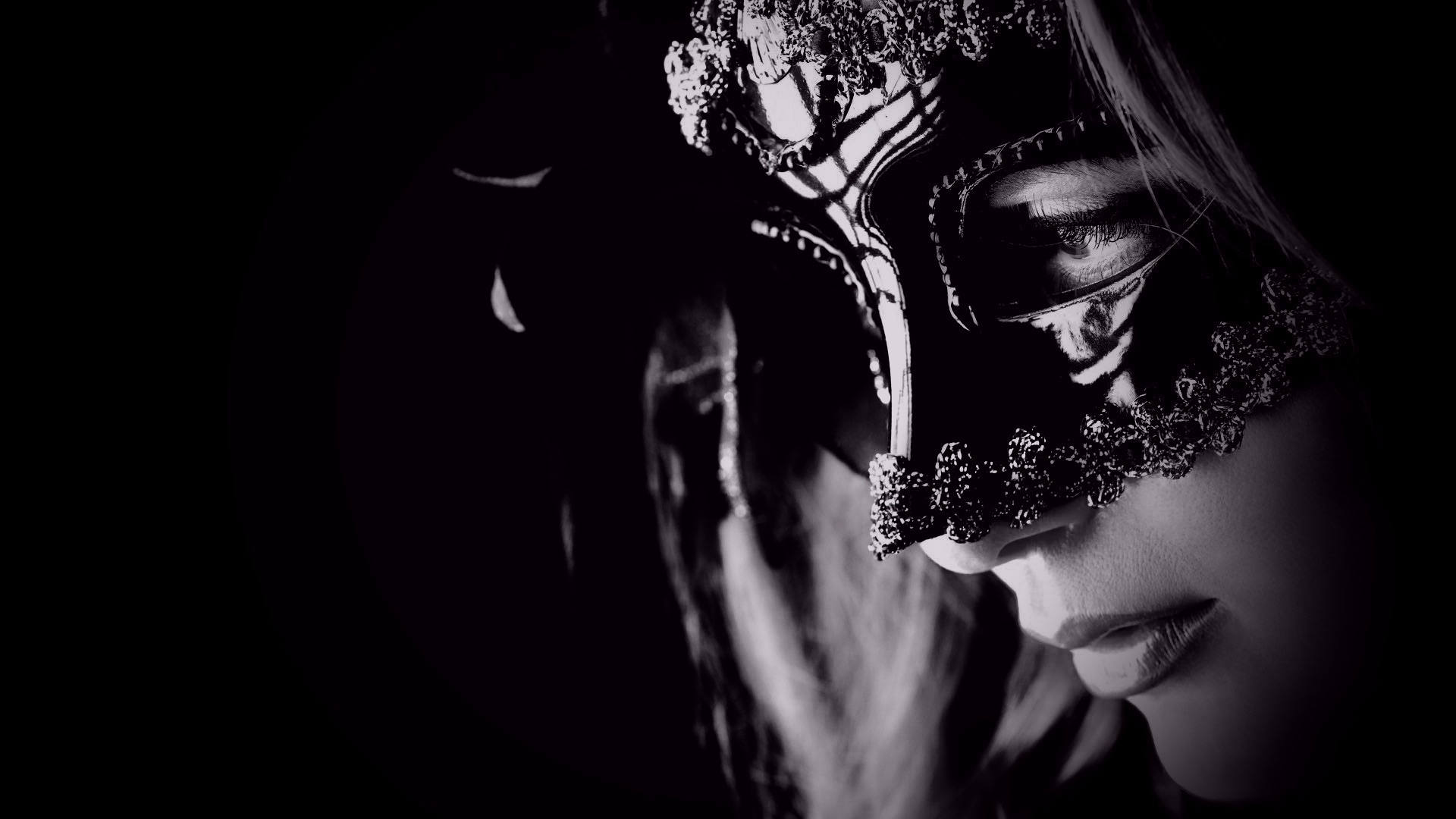 LOOKBOOK & MASK style GALLERY TO GIVE YOU IDEAS
Your destination for ideas and inspiration - Customers sent us amazing photos of themselves, together with models to show how the masks look on an actual person

THE SITEMAP SHOWING THE MAIN PAGES OF OUR MASK SHOP
A sitemap is a list of pages where we provide information about whats on our site, and the relationships between them. Search engines love it...You wont!