Throwing the perfect elegant masquerade ball can be a great way to bring people together for a night of sophistication and intrigue. Whether it's a formal charity event or a more intimate gathering of friends, the following tips can help you plan a memorable and successful masquerade ball.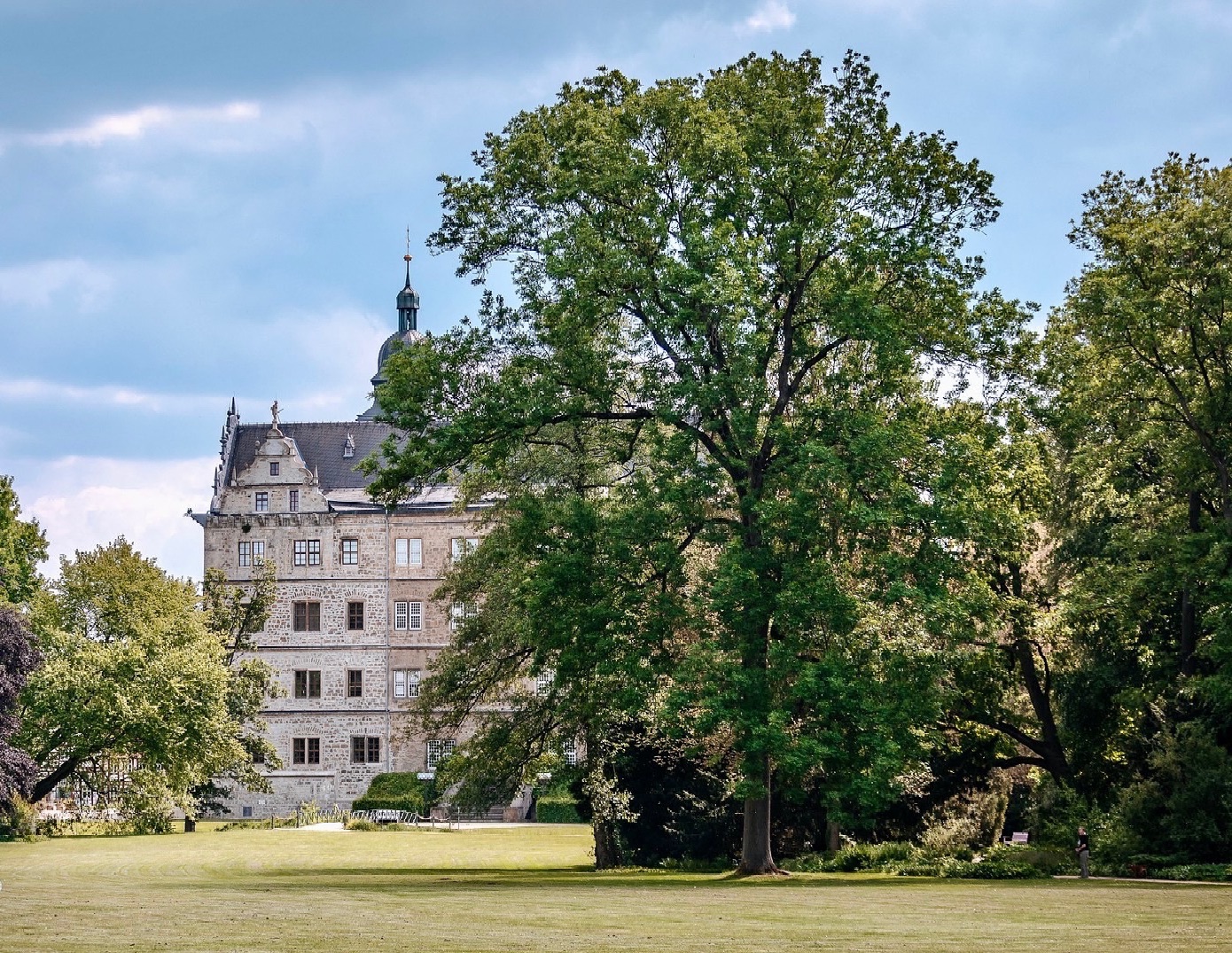 Firstly, choose an appropriate venue that can accommodate your desired number of guests and create the right atmosphere. A ballroom or a grand hall with high ceilings and ornate décor would be ideal. Consider adding atmospheric lighting and decorations such as chandeliers, candlelight, and draped fabrics to enhance the ambiance. To add an extra touch of elegance to the event, consider incorporating small details such as a red carpet entrance or a photo booth with props for guests to take pictures. Additionally, having a theme for the event such as a Venetian or a Mardi Gras theme can add an extra layer of excitement and intrigue. By paying attention to these small details, you can create a truly magical and unforgettable evening.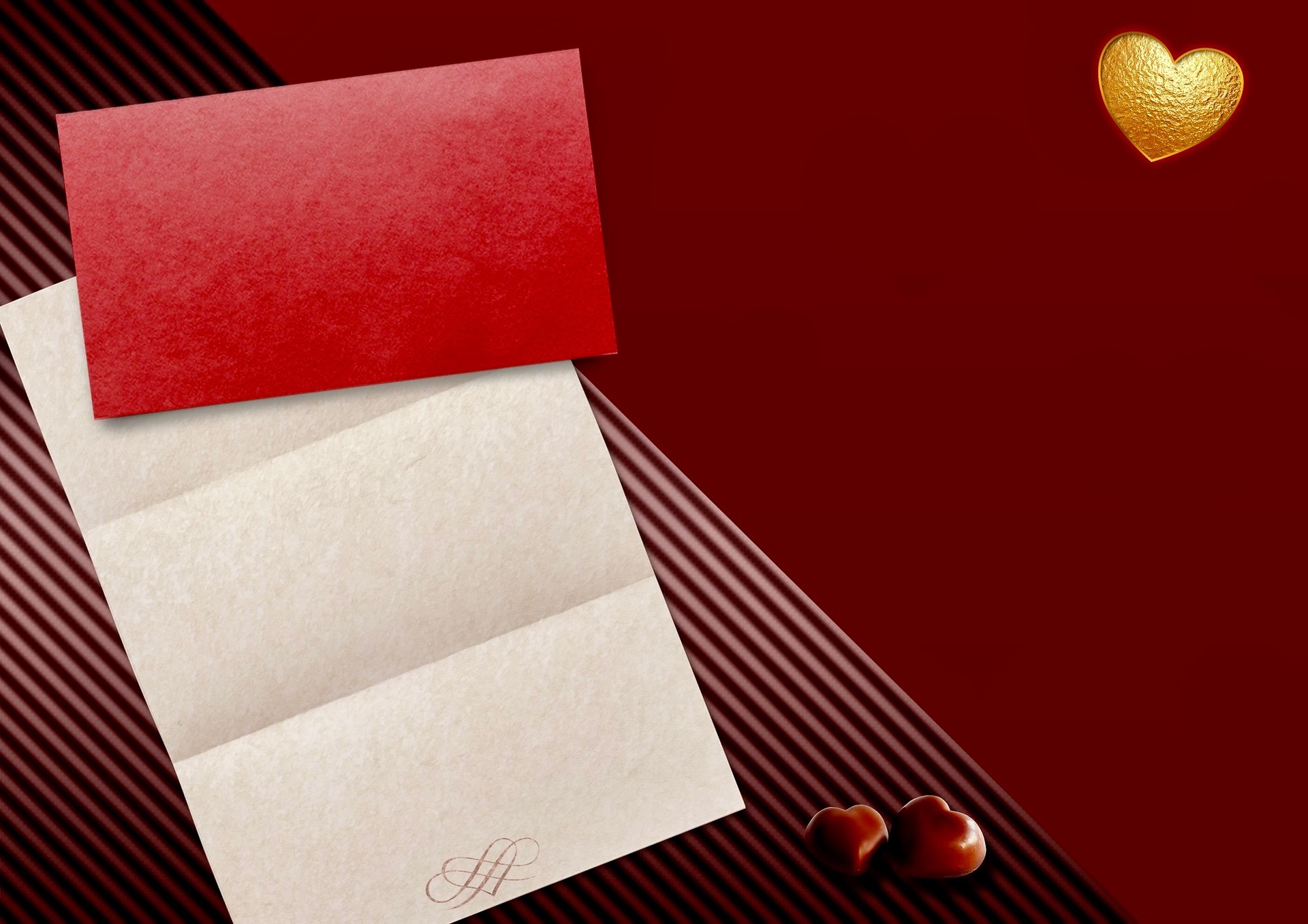 Next send out formal invitations that specify the dress code, which should be formal attire with masquerade masks required. Encourage guests to dress up in elegant gowns and tuxedos to match the occasion. Consider hiring a professional photographer to capture the memories. When it comes to entertainment, consider hiring a live band or a DJ to provide music for dancing. Have a dance floor set up and perhaps offer dance lessons beforehand. You may also want to consider having some entertainment such as a magician or acrobats to provide an extra element of excitement.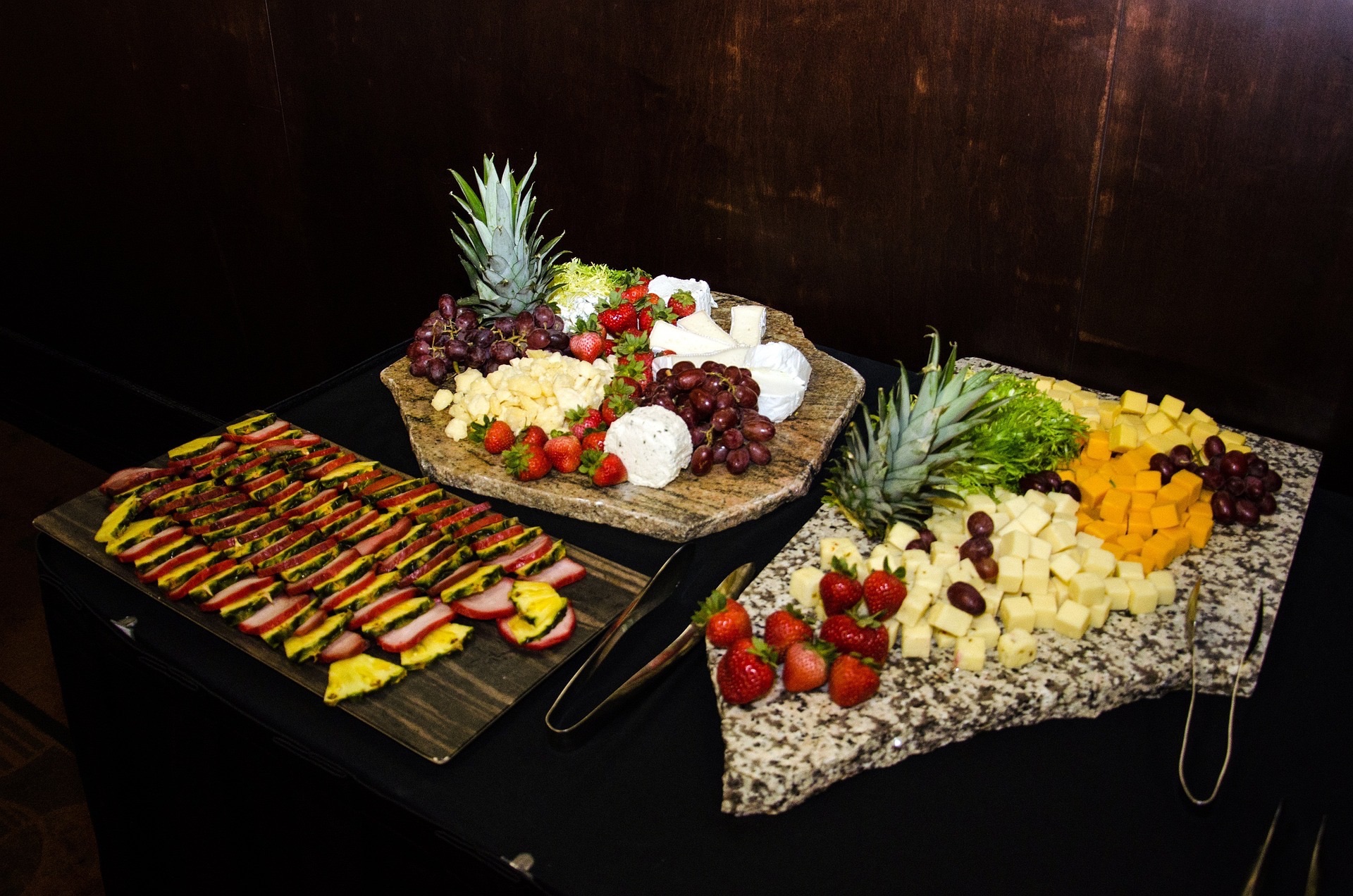 For food and drinks consider offering a sit-down dinner with multiple courses or a buffet style dinner. Provide an open bar with an assortment of alcoholic and non-alcoholic beverages. Have servers circulate throughout the event offering hors d'oeuvres to guests. Finally, ensure the night is memorable for everyone by providing a takeaway gift, such as a mask, to each guest as a reminder of the event. By following these tips, you can create a memorable and elegant masquerade ball that guests will be talking about for years to come.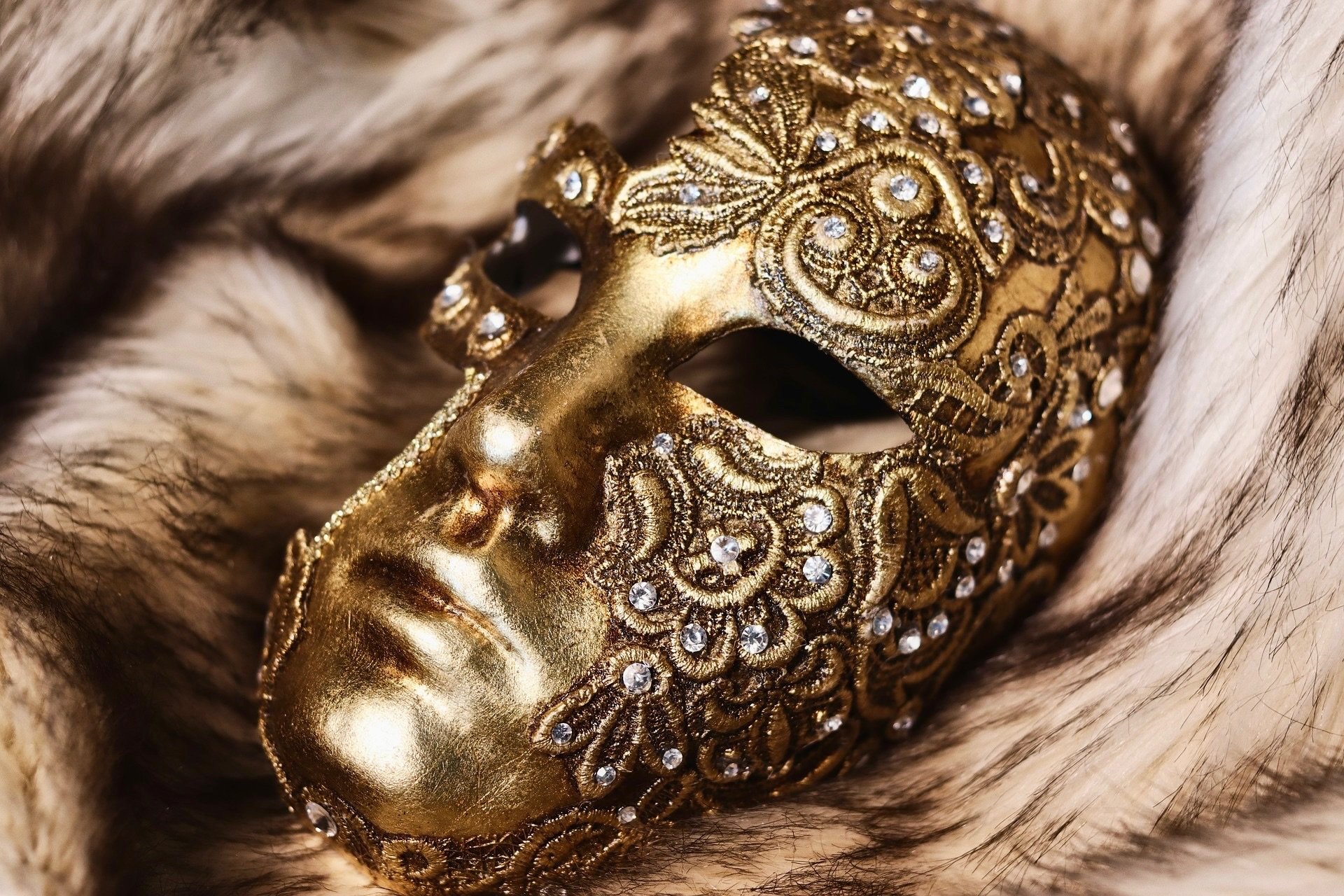 Another important aspect to consider when planning a masquerade ball is the type of masks guests will wear. Encourage guests to wear elegant masks that complement their outfits and add to the overall atmosphere of the event. You can also provide masks for guests who may not have their own. Make sure to have a designated area for guests to put on and take off their masks.