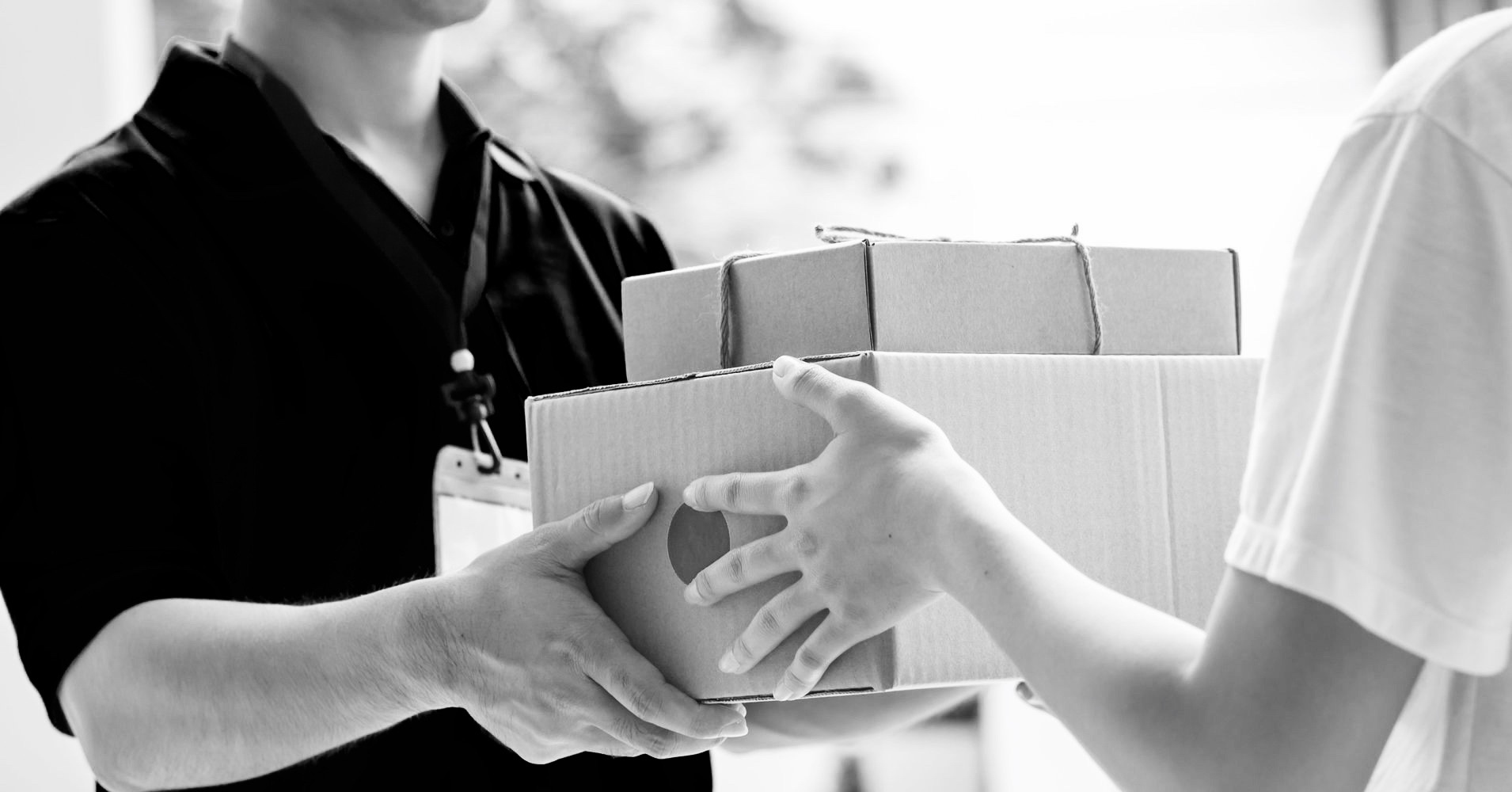 PAYMENT - Delivery OPTIONS - RETURNS
Easy payment via Paypal using your account or your debit/credit card. Various delivery options are available and a NO QUIBBLE GUARANTEE on returns.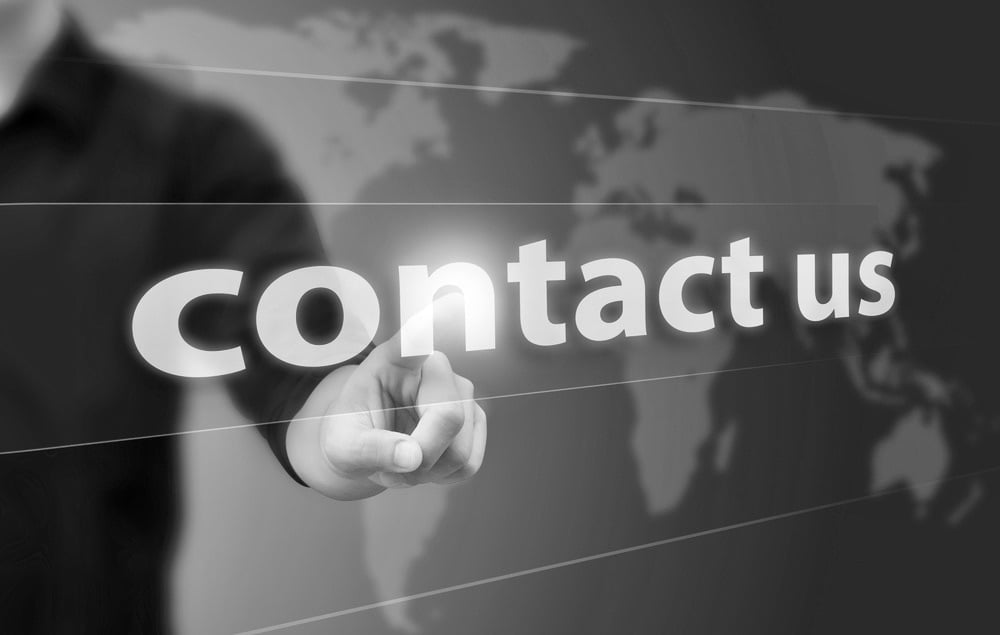 At present we provide ALL customer support via e-mail as this enables us to keep our support costs to a minimum thus keep the price of our items down for you.

This policy outlines how we use and manage your data when you use the Simply Masquerade site.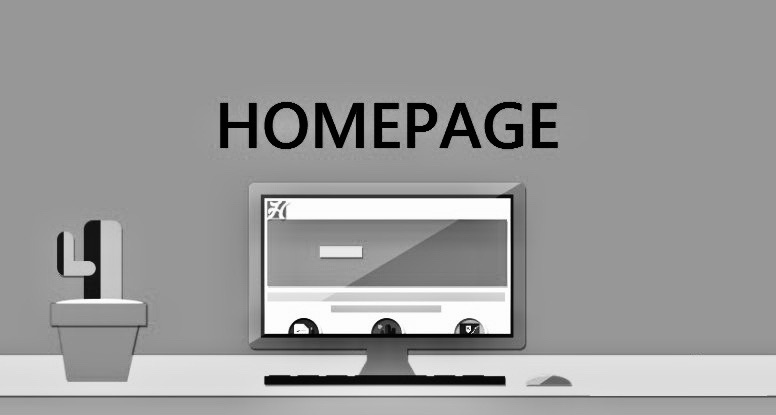 Dare you enter the mysterious world of Simply Masquerade and discover the right mask for you?