We understand there will be times where you may wish to return an item; we understand if it does not fit, is unsuitable for you or just isn't the shade of colour you expected. Our 14 day money back returns policy ensures that if for any reason you are unhappy with your purchase you can return the item back to us in its original condition (tags intact etc) for a refund or exchange - You then have another 14 days to return the goods from this date to qualify.
Do not try on the mask wearing any makeup or perfumed face products (This includes all foundation, lipstick, tinted moisturiser, blusher, mascara etc) - Your rights to return + have a refund are lost if the masks are shown to have traces of any of these products on them.
All our masks are tagged. Do not remove the tags unless you wish to purchase the mask....No refund will be given if removed.
Please contact us if you would like to do this (if you can, head up your email "Returns" and include your name, items to be returned and your date of purchase if possible) and we will be only to happy to help
We will not accept unauthorized returns & any faulty items cannot be returned if they have been tampered with in anyway.
If you have not received a refund for an item you have returned, then it may have been delayed or lost in transit. Please check the tracking of the returned item or contact us with your tracking number and we can investigate.
Once the goods are recieved back we will then issue you a refund within 14 days (return postage costs are not included).
After an order leaves us your package could be delayed by delivery issues like severe weather, an incomplete delivery address, regional service delays or strikes at the Royal Mail so please wait a little while.
Yes, if you have a different delivery address then add it at checkout - Likewise if you email us straight away we can change it for you - When the parcel is dispatched we cannot change the address.
Yes, all masks come with ribbons attched (other than hand held of course)
Yes, most masks are unisex unless stated. Its all a question of what you like.
Yes -All items which you are able to add to your cart are in stock and available for purchase.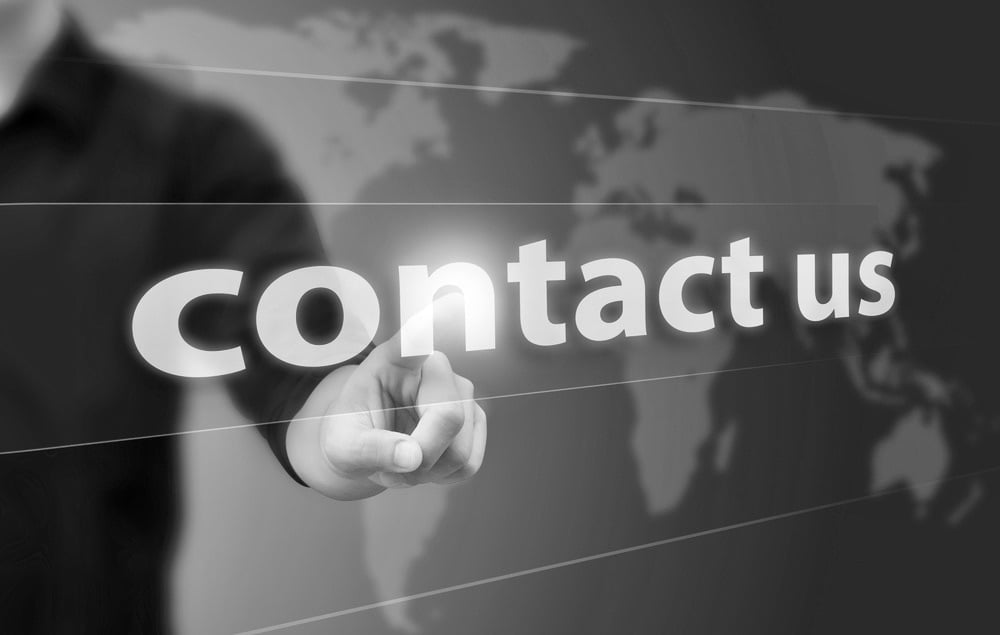 At present we provide ALL customer support via e-mail as this enables us to keep our support costs to a minimum thus keep the price of our items down for you.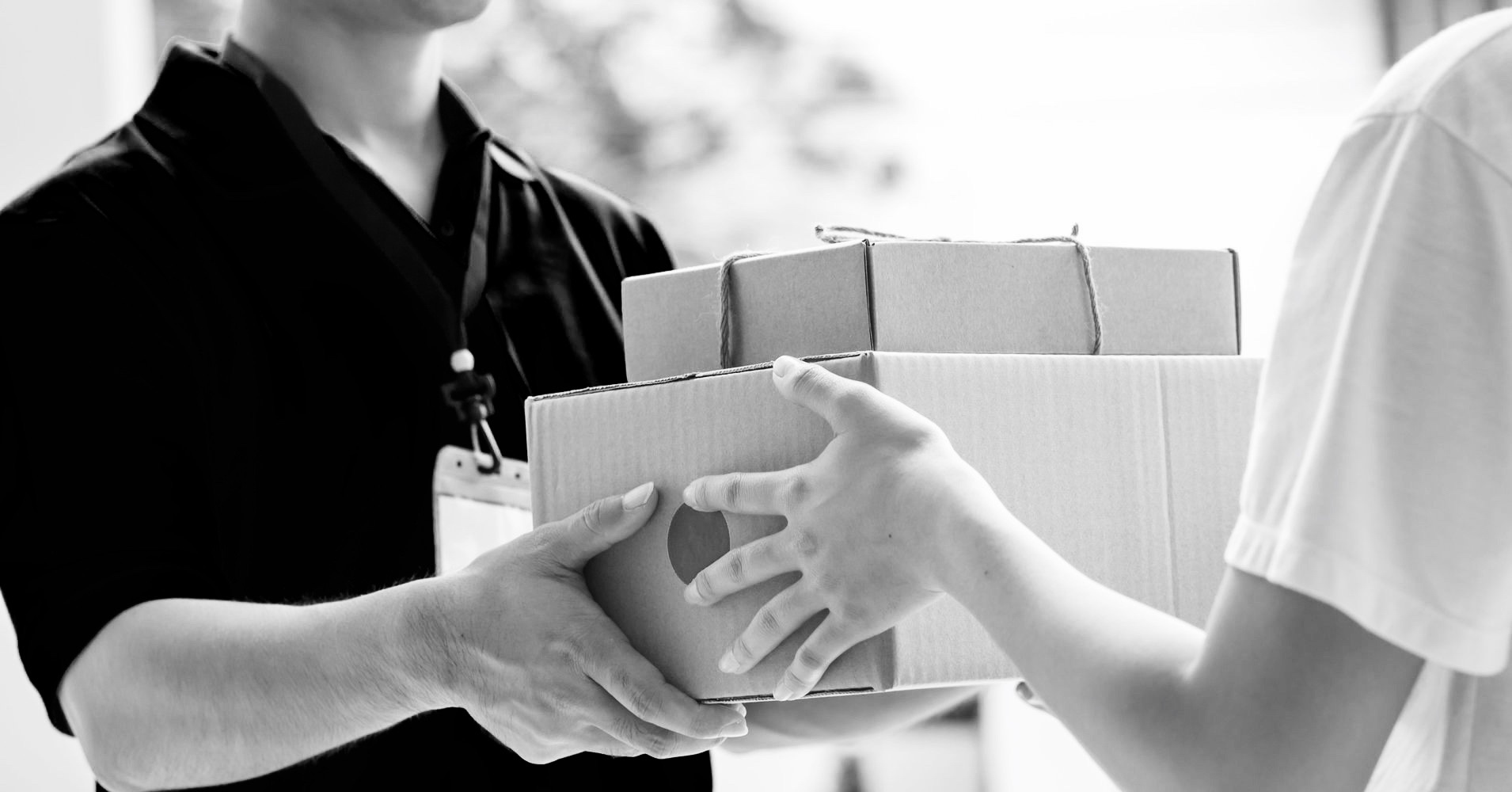 PAYMENT - DELIVERY OPTIONS - RETURNS
Easy payment via Paypal using your account or your debit/credit card. Various delivery options are available and a NO QUIBBLE GUARANTEE on returns.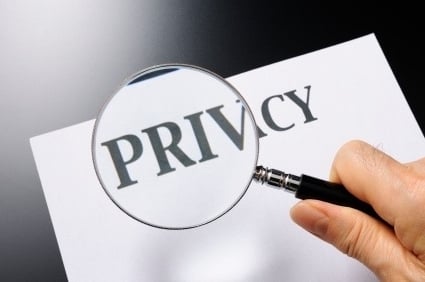 This policy outlines how we use and manage your data when you use the Simply Masquerade site and our Terms and Conditions.