Masquerade balls have been around since the 15th century,and they have always been associated with grandeur and elegance. If you're lucky enough to be invited to a posh masquerade ball, you'll want to make sure you dress to impress.
Here are some tips on what to wear...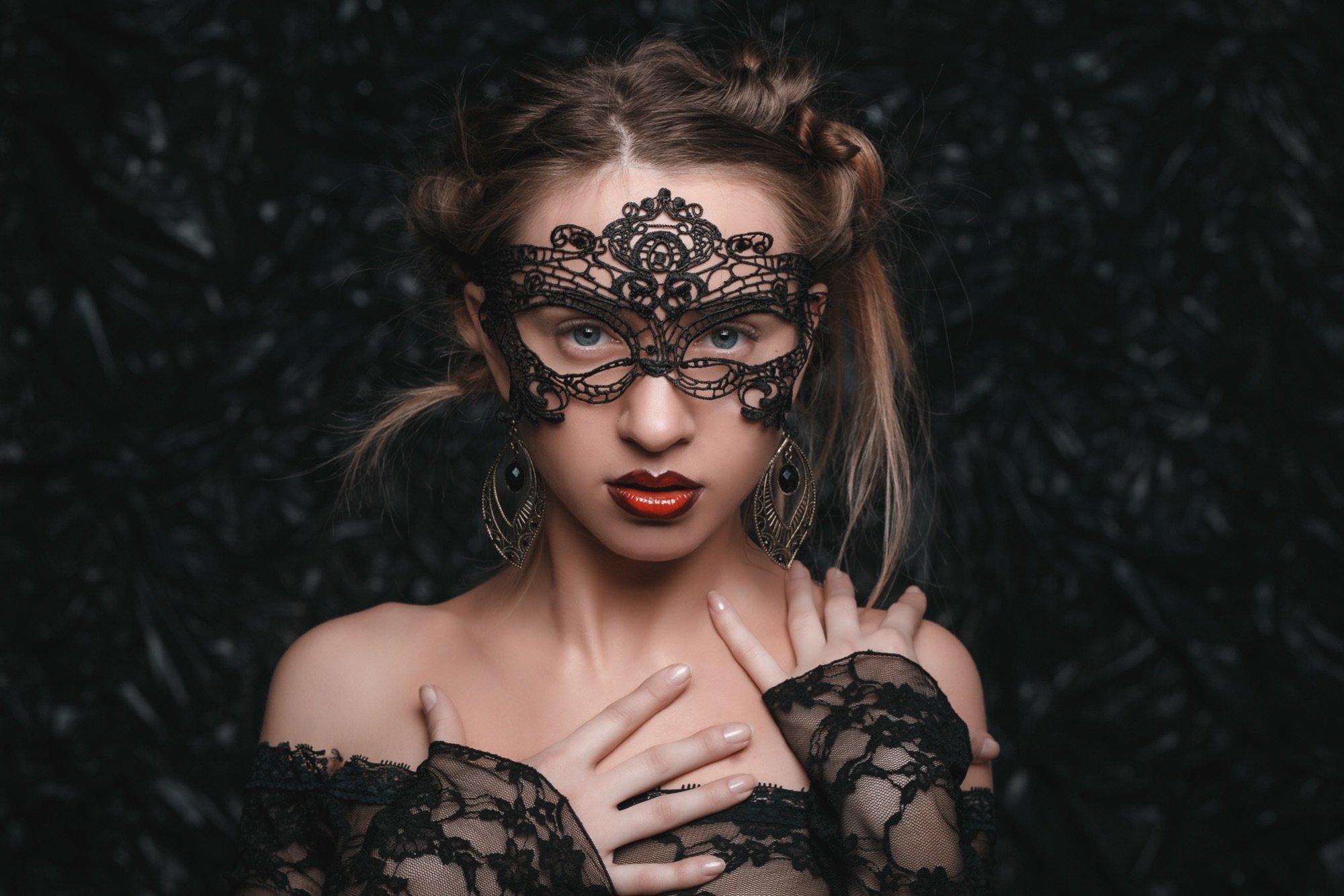 A masquerade ball is all about the mask, so choose one that fits the theme of the event and complements your outfit. Opt for a simple elegant mask or go all out with a elaborate one.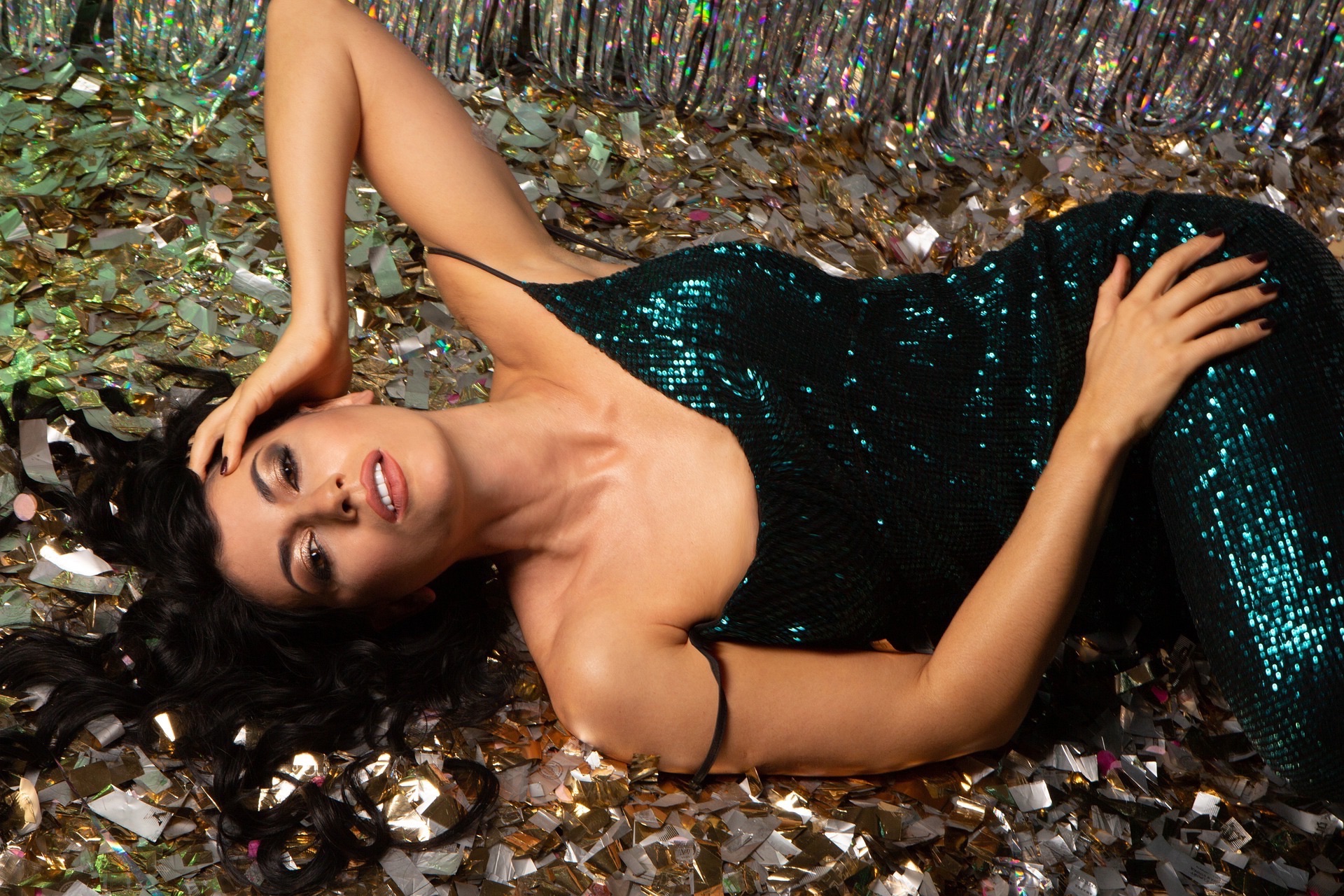 A posh masquerade ball calls for formal attire, so choose a long evening gown in a luxurious fabric like silk or satin. The dress should be elegant, but not too revealing. Colors like black, gold, and red are classic choices for a masquerade ball.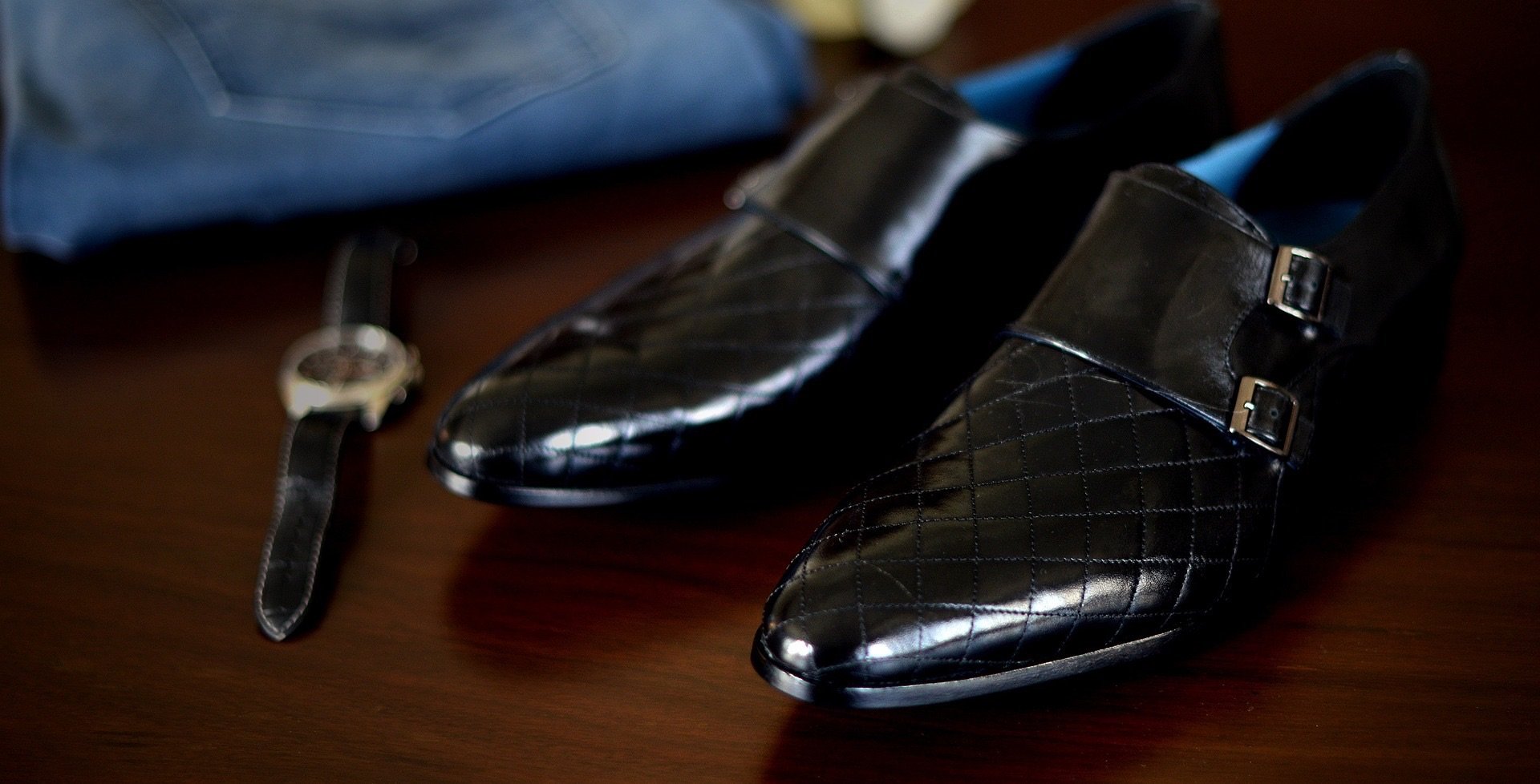 Your shoes should be comfortable enough to dance in, but also stylish enough to match your outfit. High heels are a popular choice, but make sure they are easy to walk in.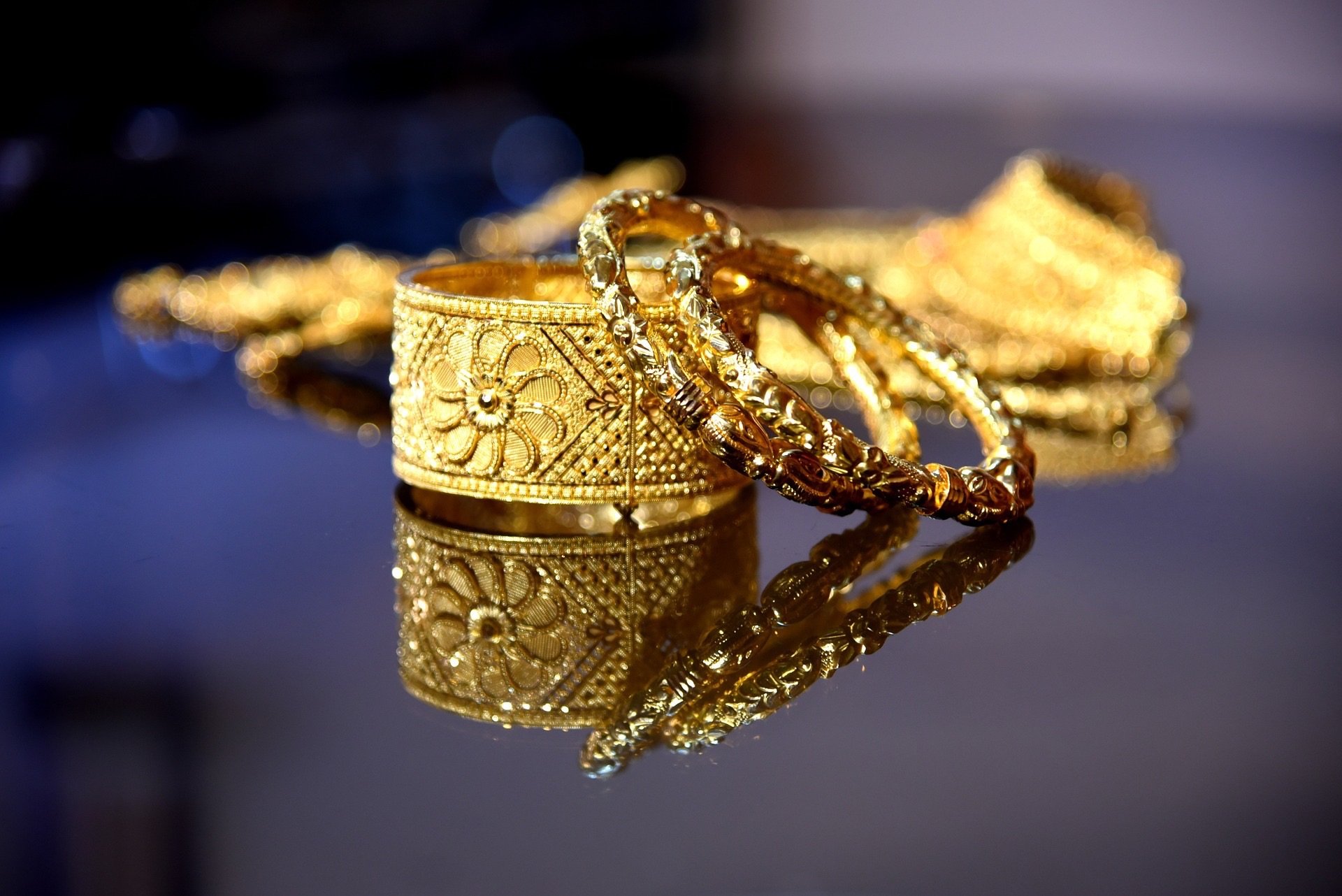 Add some sparkle to your outfit with statement jewellery, like chandelier earrings, bold necklace, watch etc for a woman and a nice watch, cufflinks for a man. A stylish clutch bag is a must-have accessory to hold all your essentials too remember.