UK - FREE! / 1-5 working days*
Europe (EU) - £10.95 per order / 3-10 working days*
Rest Of World - £10.95 per order / 5-14 working days*
* We cannot be held accountable for the delivery times
We also do UK Special Delivery for £6.95 (Monday to Friday only) or £10.95 for weekend delivery (Sat) if ordered before 11.00am.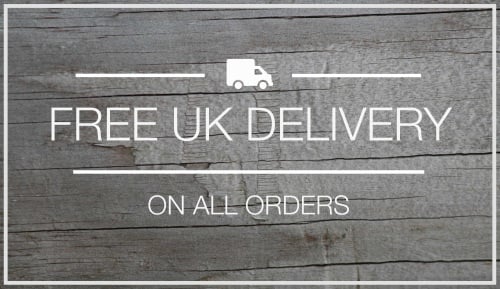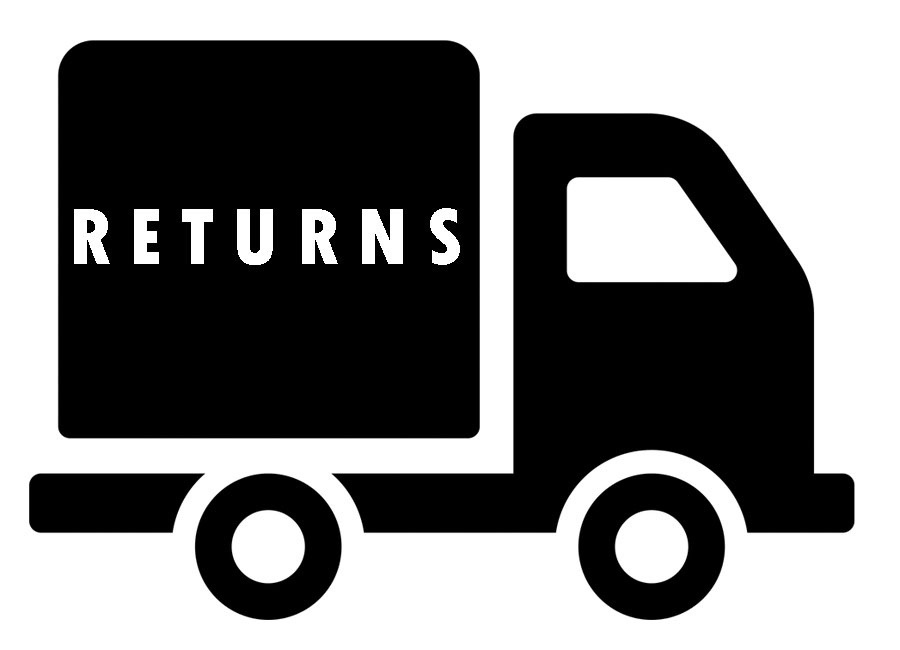 NO QUIBBLE GUARANTEE - If for any reason you would like to return a mask purchased from us, you can post it back to us in its original condition within 14 days from the date you received it - We will then issue you a refund for the item but not the return P+P costs that have been incurred. Please contact us if you would like to do this and we will be only to happy to help.
All returns/exchanges must be agreed in advance so please contact us prior to returning any goods & head up your email "Returns" and include your name, items to be returned and your date of purchase if possible.
We will not accept unauthorized returns & any faulty items cannot be returned if they have been tampered with in anyway.
It is the responsibility of the buyer to ensure all returned goods are sent within 14 working days of receipt at your expense by Recorded Delivery & are returned in their new, unworn condition & in their original packaging with the tags intact to: