2023 Masquerade Balls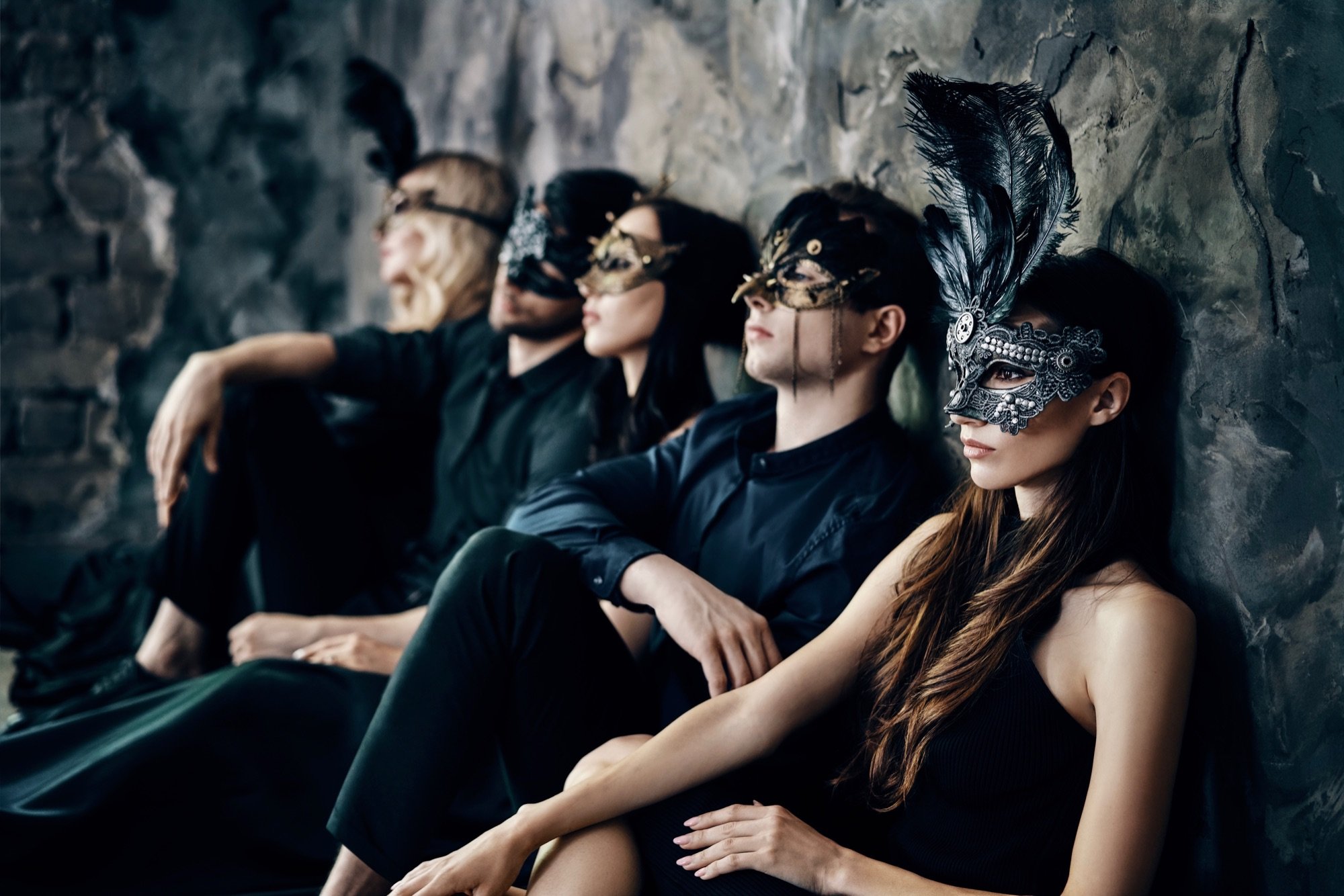 If you know of any public Venetian masquerade ball events then please e-mail and we'll feature them here. The information on this page is provided 'as is' and Simply Masquerade is not responsible for the accuracy of the content.
People often ask " Where can i go to a masquerade ball"? "Any Masquerade balls in the UK" etc well on this page there is all the information you need!
If you are organising one we may be able to help you with some of these:
Mask samples at wholesale costs
Mask donations and prize give-a-ways